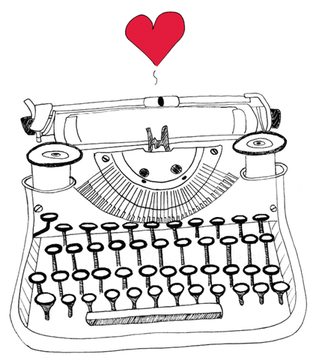 Ephemera is a literature and art compilation zine produced entirely on a vintage typewriter. Issues often have themes.
Interested in trading a zine of your own? I love trades! Email me and we'll discuss it.
Interested in submitting literature or art? Please note that all art must be reproducible in black and white, and there's a 600-word limit on any writing due to space constraints. All contributors get a free copy!
Ephemera Facebook
My Etsy shop
My Etsy shop's Facebook
My zine Tumblr
Email me
Check out my other zines
Issues available now!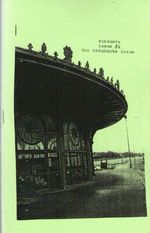 #1: The Debuntante Issue.
This was the very first zine I ever made! This issue is a hodgepodge of random topics, with some stuff I was just throwing in because I was experimenting, like a recipe.
Buy it on Etsy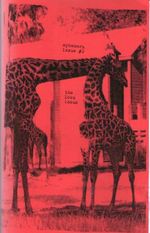 #2: The Love Issue.
Writing and art all about love, love, love.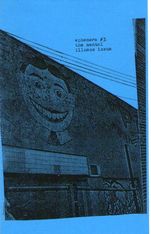 #3: The Mental Illness Issue.
This zine was the final project for my Abnormal Psychology class at Smith. Crazy spam, self-injury article I wrote for the Smith newspaper, confessional poetry, and more.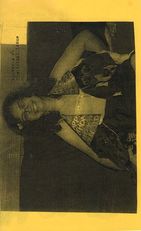 #4: The Animal Issue.
Skunk love story, zoo photos, and more.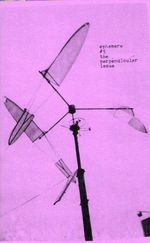 #5: The Perpendicular Issue.
Holga photos, sweet demon clowns, kitty-composed poetry, and more.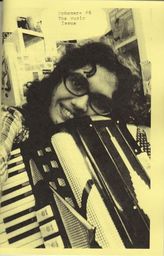 #6: The Music Issue.
U2 essay that was originally my (award-winning!) speech for Academic Decathlon in high school and later became my college admissions essay, turntable photos, lots of accordion love, and more--and comes with an adorable tiny mix CD!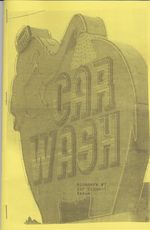 #7: The Piquant Issue.
Fisheye photos, surreal collages, a short story about the Brontës, and more.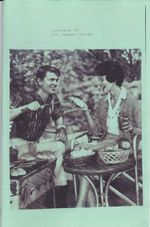 #8: The Summer Issue.
An issue celebrating all aspects of summer, everything from ice cream to fireworks to trips to the beach.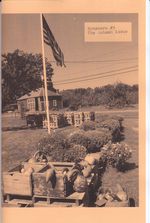 #9: The Autumn Issue.
Jam-packed with stories of picking apples and ghostly lost loves, Halloween art, and more!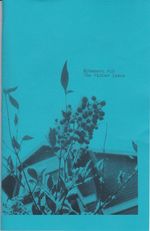 #10: The Winter Issue.
Triumphant returning sun poems, fancy paper snowflakes, and other winter wonderland fun.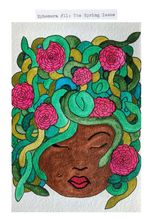 #11: The Spring Issue.
This issue features writing and art about flowers, birds, and other springtime things.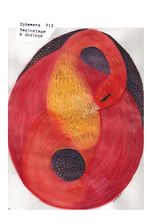 #12: Beginnings & Endings.
This issue is all about beginnings and endings, interpreted in ways ranging from the natural world to relationships.