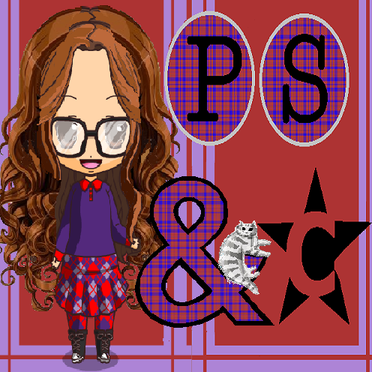 Plaid Skirts & Converse is a perzine by Quinn. The issues, sometimes themed, encompass a wide range of things, including photos, creative writing, journal entries, lists, et cetera.

I love trades! Email me if you do your own zine and would be interested in setting one up.

Plaid Skirts & Converse Facebook
My Etsy shop
My Etsy shop's Facebook
My zine Tumblr
Email me
Check out my other zines
Issues available now!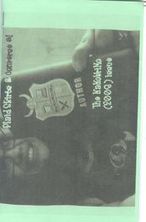 #1: The NaNoWriMo (2008) Issue.
This zine is about my second time participating in NaNoWriMo. It includes novel excerpts, day-by-day diary, NaNo-y photos, and more.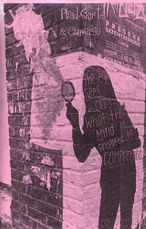 #2: The List Issue.
Lists of everything from my favorite smells to the best and worst names.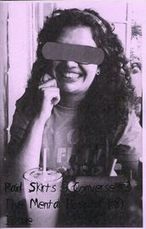 #3: The Mental Hospital (#8) Issue.
Journal entries and lists from my most recent time in a psych ward.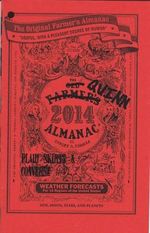 #4: The Almanac (#1) Issue.
A list of 200 facts about me, covering all sorts of topics in my life.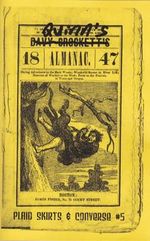 #5: The Almanac (#2) Issue.
200 more random facts about me.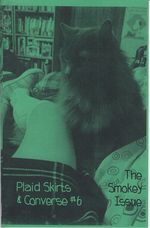 #6: The Smokey Issue.
All about my kitty, Smokey! Photos and stories about her, plus some of her famous poetry.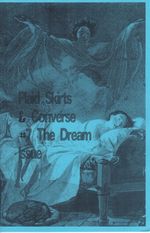 #7: The Dream Issue.
The first half is about my thoughts and experiences with dreams in general, and the second half is some particularly interesting entries from my dream diary.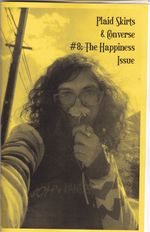 #8: The Happiness Issue.
An annotated list of things that make me happy.